Assassin's Creed III Is Ubisoft's Most Pre-Ordered Video Game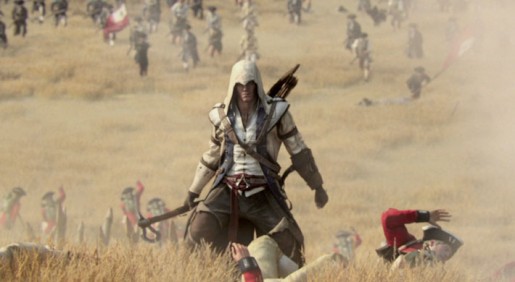 Assassin's Creed III will be out early next week and anticipation for the game is already at fever pitch. Ubisoft has revealed that the game has become the company's most pre-ordered video game.
The actual numbers haven't been specified, although Assassin's Creed III 's pre-order sales are double that of Assassin's Creed: Revelations. Last year's game was the previous record holder so this is a very big milestone.
"Pre-orders for Assassin's Creed III at GameStop are nearly 100% higher than last year, putting the game on track to be one of the top titles of 2012," said Tony Bartel, president of GameStop. "In addition, Ubisoft is offering high quality DLC available at launch to bring even more excitement to this title."
The Assassin's Creed series in total has sold over 40 million copies worldwide. The release of Assassin's Creed III and Assassin's Creed: Liberation early next week should increase that number to close to 50 million.