Angry Birds Star Wars Will Also Be a Game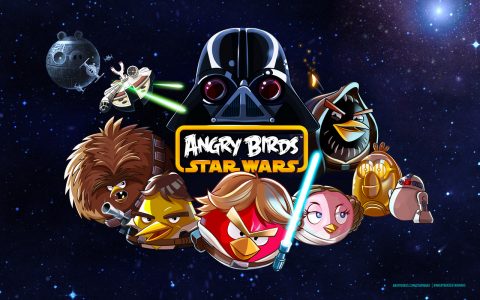 Despite the merchandise being leaked early, it seems the cross over won't be limited to miscellaneous toys. Today Rovio announced that Angry Birds Star Wars will also be a downloadable game, which is currently set to release on November 8th. Sadly not much more is known, but Rovio launched an official website for the game.
Make sure to stay tuned to JustPushStart for more information in the coming weeks, but while you wait you can check out the announcement trailer below.