PS3 Firmware Update v4.25 Available Now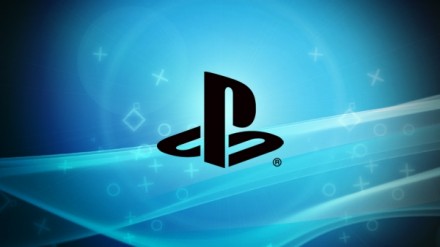 As we noted yesterday about the latest Playstation 3 firmware update coming soon, soon apparently meant tonight to Sony. What this means is that firmware v4.25 is now available for users to download immediately.
The update should take about as long as any previous ones have taken, but maybe a little longer. In the update is an expansion of the original Playstation Plus Cloud Save capacity of 150mb to a whopping 1GB! This seems to be the only noted feature included in the firmware update, but we will keep you posted if it is found that anything else was included.