Pro Evolution Soccer 2013 Releasing Same Day As FIFA 13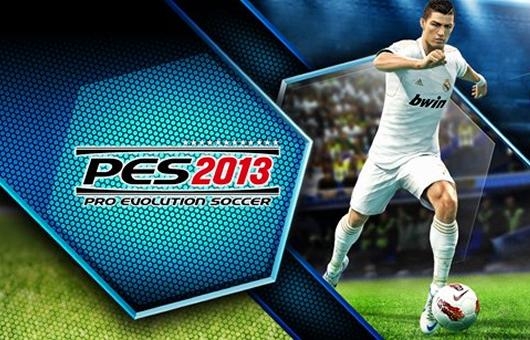 Konami has announced the official release date for Pro Evolution Soccer 2013.
The game will be released in North America on September 25th. The game will go head-to-head with EA's FIFA 13 video game as they will share the same release date in North America.
As a pre-order incentive, Pro Evolution fans will receive a steelbook cover for the game if they order from EB Games in Canada or Gamestop stores in the USA.
Pro Evolution Soccer 2013 will be available on the PS3, Xbox 360 and PC.
Which game will you be buying at the end of this month? Pro Evolution Soccer 13 or FIFA 13?