Planetary Annihilation's Kickstarter Project Is Complete With Over $2,200,000 Pledged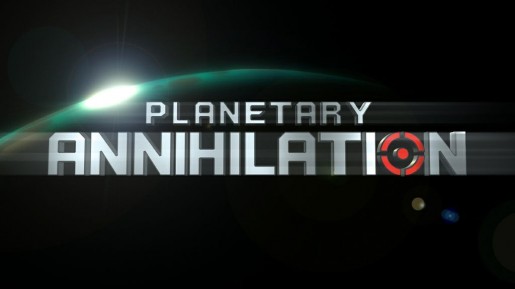 Planetary Annihilation has not only had a successful Kickstarter campaign is has surpassed six stretch goals overall amounting a total of $2,229,344.
With over 40,000 individual backers on average backers pledged a whopping $50.48 to take the concept of a space based real time strategy game to the development stage. The stretch goals that were all smashed are in order: Naval units & water planets, gas giants & orbital units, metal & lava planets, Galactic Wars, full orchestral score and also a planetary documentary.
If you want to hear even more about Planetary Annihilation check out our interview with Uber Entertainment's Jon Mavor.