Planetary Annihilation Smashes Third Kickstarter Stretch Goal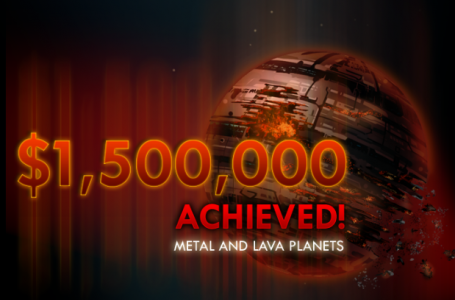 Planetary Annihilation has done it once again, smashing its third stretch goal with four full days remaining.
Metal and lava planets will now be included in the game alongside the previously achieved water planets, gas giants, naval units and orbital structures. With four days left for the Kickstarter project if the momentum of pledges stays constant the galactic wars stretch goal of $1,800,000 should also be hit.
To check out Planetary Annihilation head over to its Kickstarter project page.