Jet Set Radio Might Not Be a Cross-Buy Title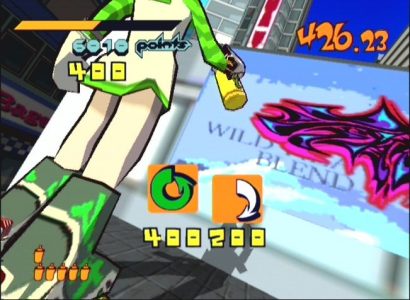 With Jet Set Radio out for Plus users and everyone else next week, many are excited to finally play the game. However you might want to think about your purchase, as you might have to also buy the Playstation Vita version.
In response to a person asking if Jet Set Radio was a cross-buy title, Morgan Haro (Playstation Community Manager) said he didn't believe it was at the moment. While this could change at any moment or he could be wrong, you might want to hold off if you prefer the Vita version.