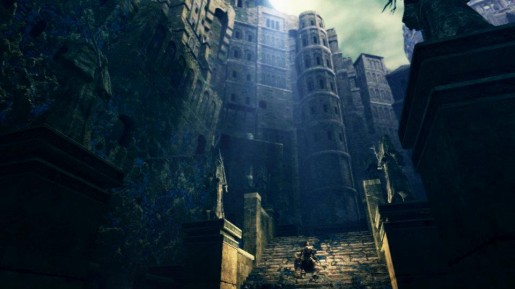 With the Artorias of the Abyss DLC coming to Dark Souls in just several weeks, the game itself finally drop its price to a very affordable price starting tomorrow at your local Gamestop retailers.
Previously priced at $29.99, those who still have not played Dark Souls can now pick the game up for $19.99. If you ended up liking Dark Souls, you can check out its content DLC that is coming this October that will include new bosses, areas, and equipments to make your character stronger.
If you're still hesitating in picking up the game, check out our review of Dark Souls.