Exclusive Screenshots From The War Of The Roses Beta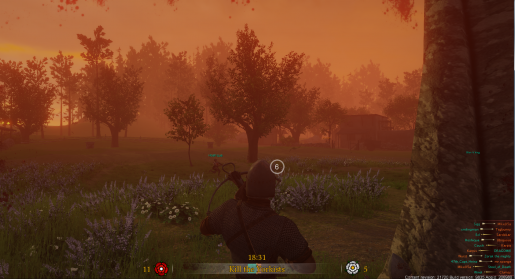 Paradox Interactive has recently allowed Just Push Start to release some exclusive preview screenshots from the War of the Roses beta.
These screenshots show off a few sections of the custom class feature which allows players to unlock then purchase new weapons; then tweak them by changing the stance the player uses or the type of arrow used. Also added into the mix to show the actual gameplay is a few other screenshots of the battlefield of the dusk style map Barnet.