DX Gameplay Video And Screenshots In WWE '13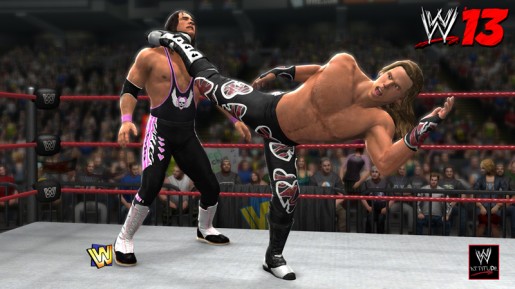 THQ has released another video and a few new screenshots for WWE '13. This time, have a look at the controversial DX stable.
DX (D-Generation X) were a stable made famous in the Attitude Era. Most of the members of the stable are playable in WWE '13 except for Chyna. The members include: Triple H, Shawn Michaels, Road Dogg, Billy Gunn and X-Pac.
Check out the video below:
Check out the screenshots below: