Capcom Releases a New E.X. Troopers Trailer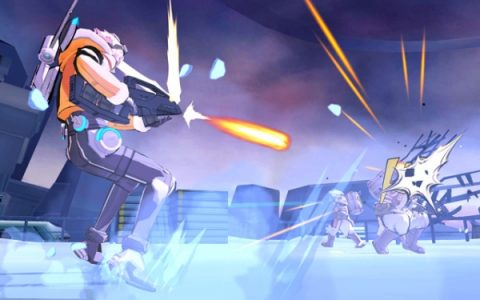 With E.X. Troopers coming out in November, Capcom has released a new Video for TGS. Unlike the previous trailers, this one focuses on the story and shows off some more gameplay. Sadly there is still no word on a international release, but there is still plenty of time to preorder your own copy!
If you would like to see the video for yourself, then please check out the video below.