Capcom Has No Plans To Localize E.X. Troopers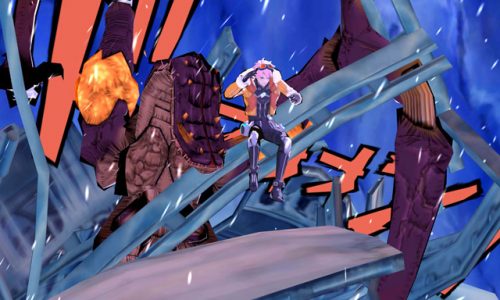 With E.X. Troopers set to release in November (Japan), many gamers are still waiting for a US / EU announcement. However, in a forum post by Senior Vice-President Christian Svensson, there is no plan to do so.
While this might be bad news for some, the name E.X. Troopers was trademarked in US / EU. This means the title was at least considered for Western release, so we might see it after / depending on how Lost Planet 3 does.