Buy Kid Icarus: Uprising For $14.99 – Today Only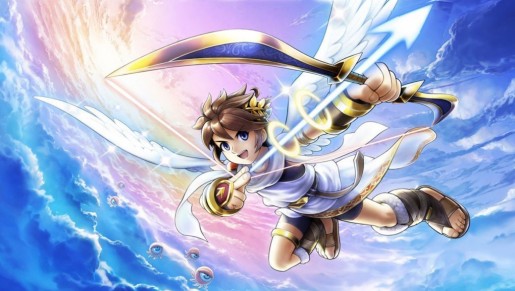 Easily one of the most desired 3DS titles, Kid Icarus: Uprising, has finally received a discount. This means you can experience this action packed adventure, for only $14.99 at Bestbuy. However make sure to act fast, as this deal is valid for today only.
For those on the fence, remember that this also includes a 3DS stand and a pack of Kid Icarus AR cards. Additionally, you can check out our review to see what we thought of it.