The World Ends With You Solo Remix Heads to iOS Today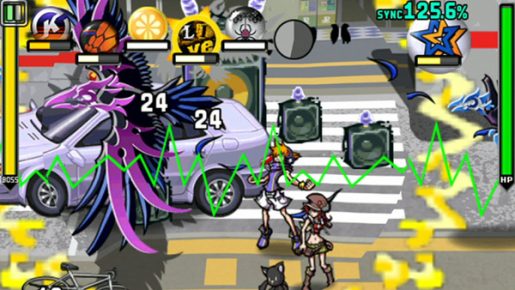 Earlier this week Square Enix launched a teaser site, which got The World End With You fans excited. While fans were expecting a sequel, later evidence suggested that it might be for a iOS port. With the counter now at zero, Square Enix has officially announced the iOS port.
The new version, known as The World Ends With You Solo Remix, is an HD port of the original game with a few minor changes. These include additional songs, plus the ability to have Neku and his partner on the same screen. Sure it's not much, but it's better than nothing.
Solo Remix will be releasing later today and will cost you $18 for the iPhone or $20 for the iPad version. Finally to go with this announcement, Square Enix also released a trailer that you can find below.