More GTA V Screenshots Coming Later This Week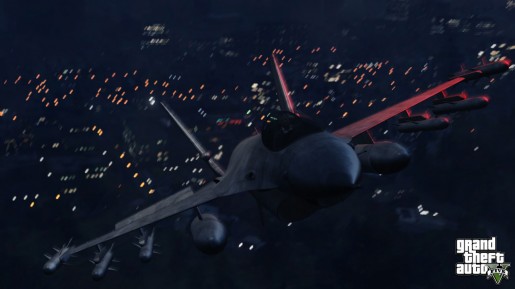 With the gaming universe buzzing about this morning's release of three brand new Grand Theft Auto V screenshots, the hype continues. Fortunately for the people out there who can't wait, more shots will be coming later this week, claims Rockstar.
Currently, the GTA V portion of Rockstar's site has a placeholder area for screenshots. Though there is minimal information on this page, there are three blank screenshot areas, likely to all be filled in later this week. Keep an eye on Rockstar's GTA V site, since they have not revealed a definitive day which the screenshots will be revealed.