Mass Effect 3 Leviathan DLC Officially Dated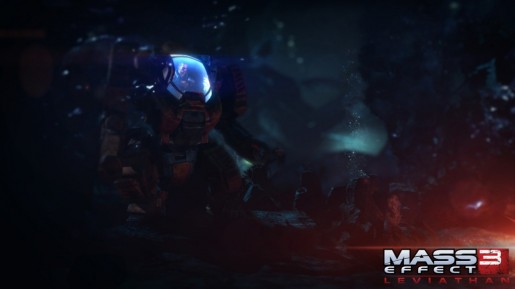 At long last, the very first single-player DLC for Mass Effect 3 has finally received a release date today.
For fans who are looking to learn more about the Reapers, the Leviathan DLC will be releasing in all platforms this August 28th in North America and the 29th in Europe for the PS3. So far, there's currently no price but we're guessing it should be around $9.99 or 800 Microsoft points.