Tony Hawk's Pro Skater HD Gnarly Trailer Released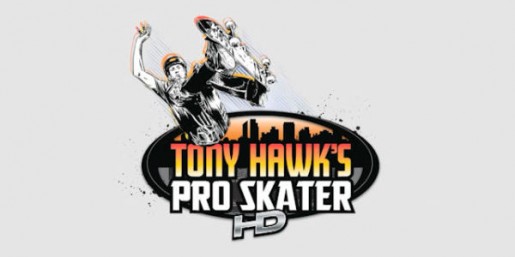 Tony Hawk's Pro Skater in all of its HD goodness is now out on the Xbox Live Arcade and a "Gnarly" trailer has been released alongside it.
The remake which is now out on Xbox costs 1200 Microsoft Points will also be released on PlayStation Network for $15 in a few weeks time. Flip tricking into the past the remake brings the old Tony Hawk game feel along with updated graphics to consoles. Check out the trailer below and then Just Push Start's review.