Pre-Order Baldur's Gate: Enhanced Edition for a Reduced Price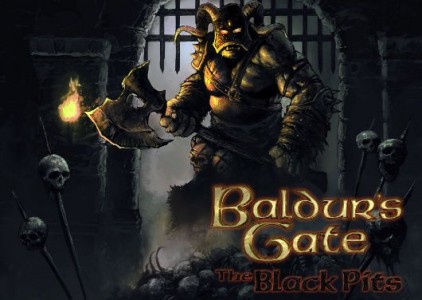 Earlier this week, the team behind Baldur's Gate: Enhanced Edition for the PC and tablet devices opened up the gateway for gamers to pre-order the game. Releasing this September 18th on the PC, and later in the month for the iOS and Mac version, gamers who will pre-order the game can get the game for $17.99, instead of its original $19.99.
In addition, the developer has revealed today some of the new content the Enhanced Edition will have when it hits the marketplace later this September. Gamers who are looking to go back in Baldur's Gate through the Enhanced Edition will get a new character that they can use; Neera, a half-elf wild mage. Also, expect new areas to explore that will add up to four hours of extra gameplay.
For more details on what the Enhanced Edition will have, head over to the official site. Check back with us near the release date for our review of the game.