Minecraft 1.3 To Be Released On August 1st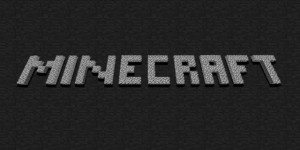 Jens Bergensten one of the Minecraft developers has revealed when Mojang is planning to release Minecraft version 1.3.
Bergensten revealed on Twitter that "the plan is to get 1.3 out on August 1," adding that Mojang will be letting players test the new patch "with pre-releases a week prior [to release]". This update will bring in a number of fixes and new features including trading with the villagers known as Testificates.
Unfortunately, Bergensten used the hash tag #ValveTime which means that if bugs do surface Mojang may put the release back; so fingers crossed no major bugs are found in the 1.3 pre-release.