Microsoft Rumored To Want To Purchase Activision Blizzard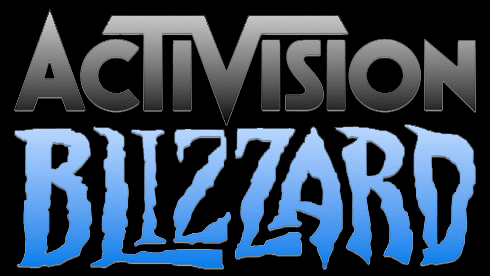 According to a report from Games Industry International, there's a possibility Microsoft may be in the running to purchase Activision Blizzard.
Parent company Vivendi is facing financial problems with huge debt and a flagging share price. If Activision Blizzard goes on sale, it could raise $10 billion for the company.
"It's nothing official yet, but they've asked a bank to go and talk to possible buyers for Activision," said a source close to the Vivendi board, according to the report.
It's suggested Microsoft is in the running to buy Activision Blizzard as it wants more blockbuster exclusive IPs for its consoles. Could Call of Duty become an Xbox exclusive in the future?