LittleBigPlanet Karting Beta Applications Now Open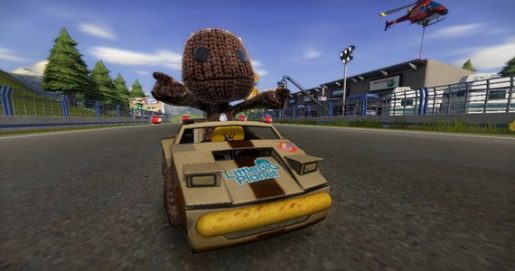 If you missed out on the recent LittleBigPlanet Vita Beta and have been itching to mess around with Sackboy some more, besides LittleBigPlanet itself, you may be in luck. Just the other day, Sony opened up the application page for the upcoming beta of the latest game, LittleBigPlanet Karting. If you'd like to sign up, head over to the application page, fill it out, and wait until they start sending out the invites.
Stay tuned to JPS in the future as we will do our best to update you when the actual invites for the beta go out, and much more news!