Halo 4 Will Require a Hard Drive for Optimized Gameplay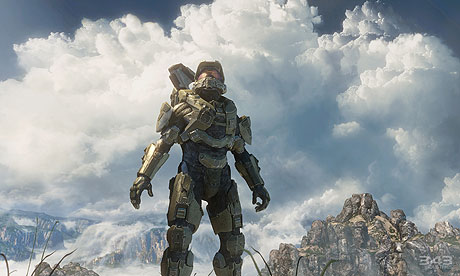 Based on the information revealed on the official Xbox site in regards to Halo 4, gamers will need at least 8GB flash drive or hard drive to play at an optimized level.
When it comes to Halo games, it's becoming a norm for players to have a hard drive in order to play it. Also, we've seen a lot of games requiring a hard drive to fully optimized the game such as Skyrim, the Witcher 2, and Rage. While the news of needing a hard drive to play Halo 4′s online mode may be a bit disappointing to fans, remember that you can get a cheap flash drive and use it as a storage device for the Xbox 360.