Forza Motorsport 4 Gets 'July Car Pack' DLC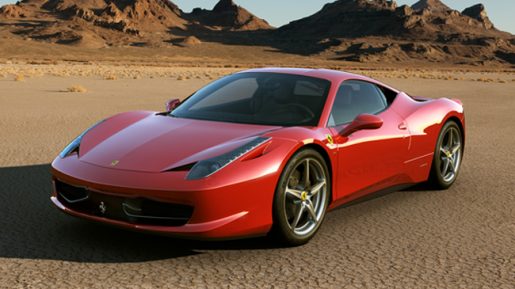 Gamers who bought the Season Pass for Forza 4 should be able to download the new DLC that will bring new cars to your collection in the game. If you happen to not have the Season Pass, you can buy the 'July Car Pack' DLC on the Xbox Live Marketplace.
In July Car Pack DLC, players will be able to get the following cars: 2012 Spyker C8 Aileron, 1995 RUF CTR2, 2012 Mercedes-Benz SLK55 AMG, 1956 Lotus Eleven, 1954 Jaguar XK120, 1952 Hudson Hornet, 1998 Aston Martin V8 Vantage V600, 2012 Ascari KZ1R, 1973 AMC Gremlin X, and the 2011 McLaren 59 McLaren GT MP4-12C GT3.
Non-Season Pass owners can avail this DLC for 560 Microsoft Points.