Final Fantasy VII Coming To The PC Again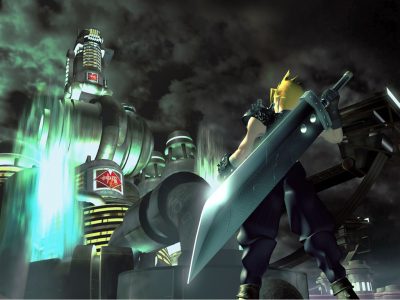 There were rumors that Final Fantasy VII was going to be re-released on the PC. Square Enix has confirmed that this is true.
Final Fantasy VII was released for the PC back in the '90s along with the PSOne version. Fans that missed out getting a copy for the PC can now do so as it being re-released digitally.
Minimum System Requirements:
Microsoft Windows XP/Vista/7 (32/64-bit) • 2GHz Processor or faster • 1GB RAM •
DirectX 9-compatible graphic card
Check out the announcement trailer below: