Tony Hawk's Pro Skater HD Coming Next Month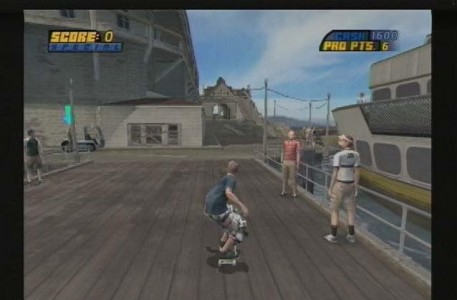 Its been quite some time since it was announced that the classic Tony Hawk games would be getting HD remakes, but it seems that the remake is finally going to be releasing, and very soon.
Tony Hawk's Pro Skater in all of its HD goodness will be coming to the Xbox Live Arcade on the 18th of next month. The Playstation Network users will have to wait until it hits the Playstation Store "a few weeks after that", as referring to the XBLA date. This price on the HD remake will be 1200 Microsoft points, or $15.