Tales of Xillia 2 Announced in Japan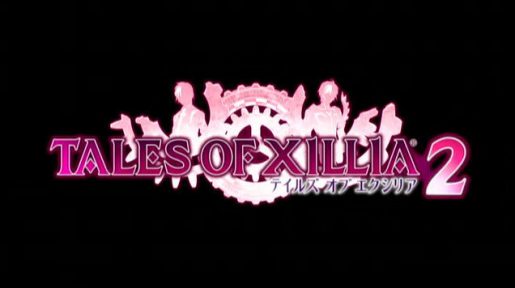 In this week's Tales of Festival event in Japan, Namco revealed that Tales of Xillia will be receiving a sequel this Winter 2012 for the PlayStation 3.
According to the series producer, Hideo Baba, Tales of Xillia 2 will take place one year after the events of the first game. There will be two playable characters; a male and a female and as of right now, the game is currently in development.