Snoop Dogg's Tekken Tag Tournament 2 Theme Song Released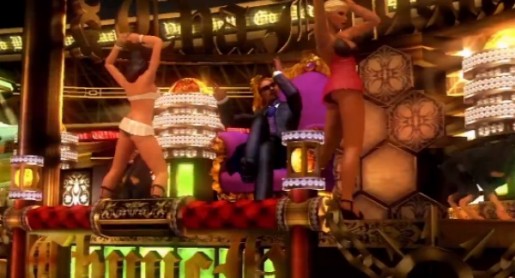 Update: Video was taken down for some reason. We will re-upload the music video when Namco puts it up again on Youtube.
Namco Bandai has released the official music video for Snoop Dogg's theme song for Tekken Tag Tournament 2.
If you missed the E3 announcement, Snoop Dogg will appear in the game as a non-playable character with his own stage. You will only receive him if you pre-order the game.
The song is called "Knocc 'Em Down".
Check out the music video below: