Persona 4 Arena Box Art Revealed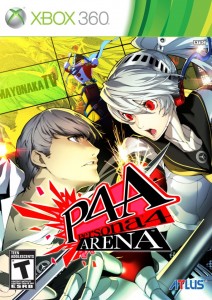 Atlus revealed today the box art of the much awaited Persona 4 Arena on the Xbox 360 and PlayStation 3. For those who are a fan of Persona 4, the box art will show the main character of the game clashing into some female chick.
Check back with us near the release date for our review of Persona 4: Arena. For now, check out the box art above.