New Kingdom Hearts 3D Screenshots from Pinocchio's Home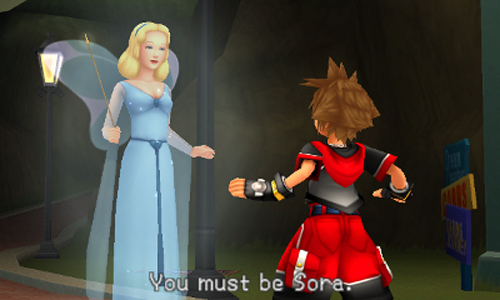 With just about a month and a half until the latest game in the Kingdom Hearts series launches in North America (and even less for Europe!), more and more screens and details are surfacing. Today, we see the reveal of a Pinocchio area straight from the classic movie.
The world of Prankster's Paradise will involve some new, and some more familiar aspects of Pinocchio's time. One of the new aspects will be Dream Eaters in disguise as friendly characters such as Pinocchio himself. On the other hand, Dream Drop Distance will also include a battle with Monstro, the giant whale that some players may recall from the original Kingdom Hearts game. To check out the new screenshots, have a look below at our slideshow.