Kingdom Hearts 3D Demo Now on 3DS Shop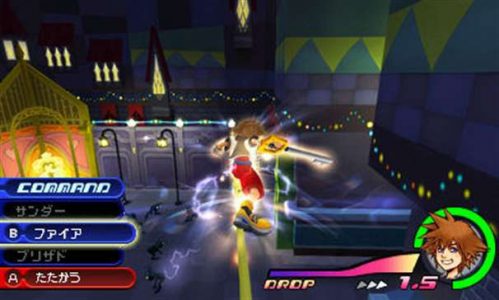 Following the unveil of the Nintendo 3DS XL for North America, Nintendo revealed as well today that those who wants to try out Kingdom Hearts 3D before it hits the stores this July can download the demo at the Nintendo 3DS Shop.
To download the demo, you must have at least 760 Blocks available. Check back with us near the release date this July for our review of Kingdom Hearts 3D: Dream Drop Distance. Stay tuned.