E3 2012: Skyrim Dawnguard DLC New Screenshots Shows Gargoyles & More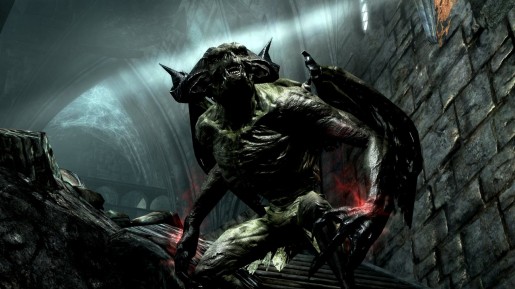 After spending over a hundred of hours in Skyrim, many fans of the game are ready to embark on another adventure with the game's new expansion Dawnguard.
Fans can expect Dawnguard to arrive this Summer 2012 exclusively first on the Xbox 360. Check back with us later for our hands-on impression of the DLC.
Fow now, here's the screenshots: