E3 2012: Resident Evil 6 May Have a 30 Hour Campaign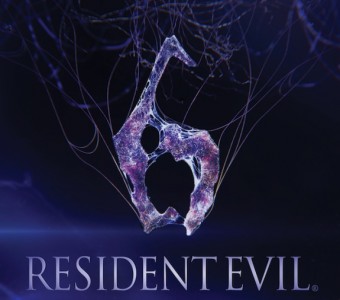 A Capcom official stated that one of his play-throughs of the game took him 30 hours to complete. That is one seriously lengthy campaign if it turns out to be true. It was also stated that each of the three campaigns would feel more like its own game rather than 1/3 of a game. Whether this would be a good thing or a bad thing depends on how much content they pack into that time. It may end up getting repetitive if it actually turns out to be that long.
We will see if all of this is true when the game releases on October 2 for the Playstation 3 and Xbox 360. What do you guys think of the possibility of a 30 hour campaign? Feel free to post in the section below with your thoughts.