Ragnarok Odyssey Will Be a Retail Release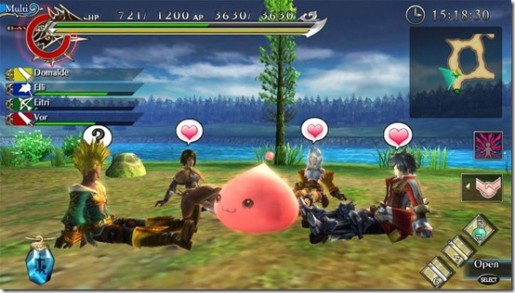 Earlier this year Xseed released the wonderfully different Sumioni. However unlike Japan, it was a strictly digital game. This naturally made gamers wonder if Ragnarok Odyssey would see the same fate.
In reply to a tweet, Xseeds Production Assistant officially confirmed that it would see retail release. However the fate of Orgarythm is still up in the air. The same tweet also mentioned that preorders will be opening soon, so keep an eye out so you can secure your copy.