Heroes of Ruin Delayed in North America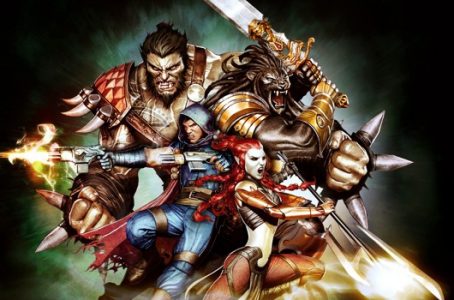 According to N-Space, the developer of the much awaited online co-op RPG on the Nintendo 3DS, Heroes of Ruin will not have its expected June 26th release date in North America. Instead, players will have to wait three more weeks as it's now currently scheduled for release this July 17th.
The delay only applies to North America as Europe's original June 15th release date still remains.