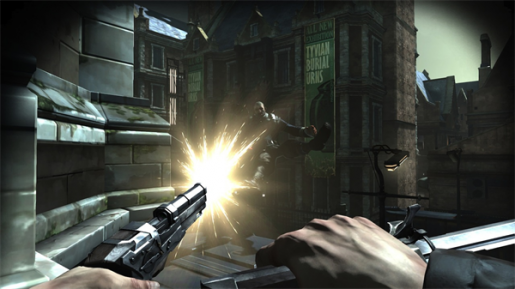 For gamers, the usually busy fall season has just gotten busier with the release of the promising new title, Dishonored. Made by Arkane Studios and plublished by Bethesda Softworks, the game is set to be released on October 9, 2012.
Dishonored is an action game set in a steampunk styled city called Dunwall. The game puts players in the role of an assassin who can use various powers and weapons to eliminate enemies. Dishonored looks to be a combination of such games as Assassin's Creed, Bioshock, Deus Ex and Thief making for a unique experience of a game.
Dishonored will be released for Xbox 360, Playstation 3 and PC.