Retailer Leaks The Last of Us Release Date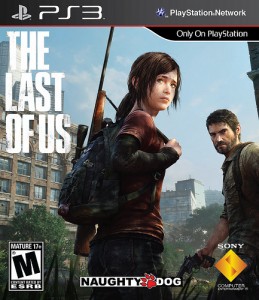 The Last of Us just had its page updated on a popular retail's website and it seems they have listed its release date. EBGames.ca shows a September 11th ship date.
Some may simply look at this as a placeholder, but the fact that EB Games assigned a specific date (not the first or last of a month) which happens to be a Tuesday, the day on which most games are released, seems more than coincidental. As far as we knew, The Last of Us wasn't even expected to grace our PlayStation 3s this year. This could be a mistake or a very odd placeholder date by the company, but it does make us wonder if we will be seeing Naughty Dog's new IP before the year is over.