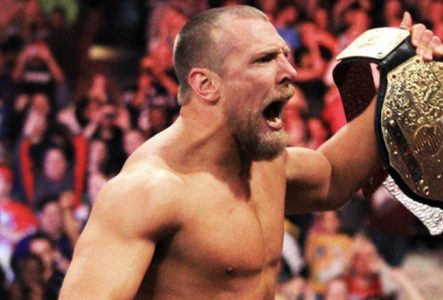 Ever since WWE's Daniel Bryan became the World Heavyweight Champion, he shouted "Yes" repeatedly. The "Yes" chants have become really popular and WWE gaming fans want it to be in WWE '13.
THQ has been asked many times about the chants. THQ Tank responded on twitter on the subject saying: "MAYBE! MAYBE! MAYBE!"
WWEGames Creative Director Cory Ledesma said "no comment :)" The smiley face at the end usually suggests he like the idea and will consider putting it into the game.
Do you guys feel the "Yes" chants can last as long as Stone Cold's "What" chants?