Persona 3 FES Coming to PSN Next Week as a PS2 Classic Game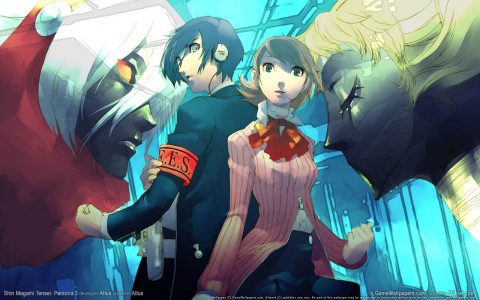 It seems that starting next week, when the PlayStation Store updates, a new PS2 classic will be available for purchase. Those who missed out on Atlus' Persona 3 FES, you will have an opportunity next week to snag those.
According to Morgan Haro, Community Manager of the PlayStation Network, Persona 3 FES is among the content that will become available next week. The pricing for the PS2 Classic is still undetermined but we should know pretty soon.