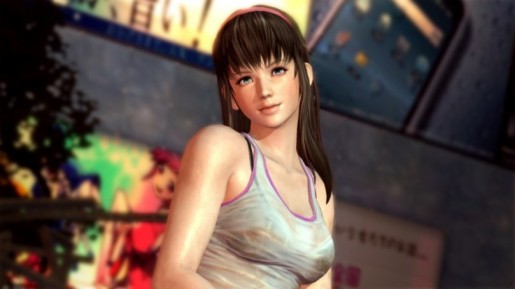 The Dead or Alive series have been renowned for its "physics". Dead or Alive 5 is set to take this to a whole new level adding "costume-specific bounce".
In an interview with Famitsu.com, director Yohei Niibori said that the game's breast movements will vary by both character and the costumes they will wear too!
Clothing transparency will also be included in the game. The game's producer Yosuke Hayashi also mentioned the characters will also have their old costumes in the game as well.
What are your thoughts on this new "physics" engine?
Source: Andriasang