Sega To Remove Several Sonic Games from Japanese Virtual Console Lineup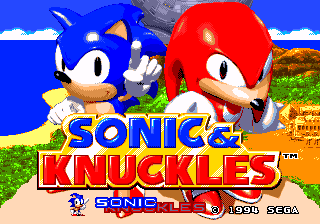 Back in the 90's, Sega and Nintendo were the giants of the console world. This all came to end in a decade later, as Sega stopped making consoles. A while later Sega added various classics to the Wii's Virtual Console lineup, but this might come to an end. According to Inside-Games, Sega is set to pull various Sonic titles in Japan. These include both original Sonics, Sonic 2, plus Sonic and Knuckles. Currently the removal is set for March 30th and no reason was given.
This is certainly an off choice for Sega, as many other titles were not included. While this is only for Japan, don't be surprised if the US or EU join the mix too.