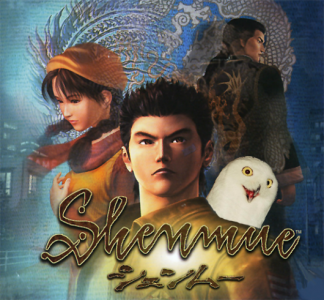 Last week, we reported that the HD version of Shenmue 1 & 2 are coming to the XBL and PSN.
Just recently, a report from Gamerzines stated that both games are already finished and the team behind the two games has been working on them for over a year already. That being said, both games should be hitting the PSN and XBL soon.
While Sega hasn't made an announcement yet as to when both games are coming, I would take this information as a grain of salt.