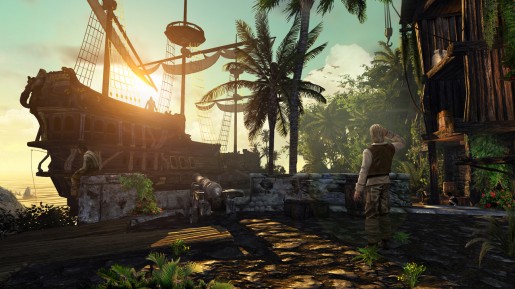 Hey Matey! It looks like Deep Silver's Risen 2: Dark Waters release date has been pushed back by a month.
Originally scheduled for release this April 24th, Dark Waters now gets a new release date of May 22nd. While it may be darn disappointing, hopefully the delay means more polish to the game.
Check back with us near the game's release date for our review. Stay tuned.