Ninja Gaiden 3 Video Review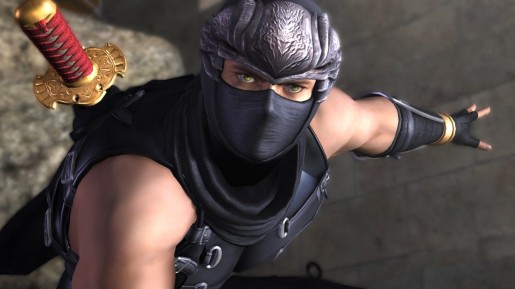 After a highly successful revival, the Ninja Gaiden series has become the pinnacle of hack and slash games. After some changes between 2 and 3, will it make the game better or worse?
Our video review will cover all the main points and give you an idea of how the new game looks. Keep an eye out for the toned down violence, among other changes.