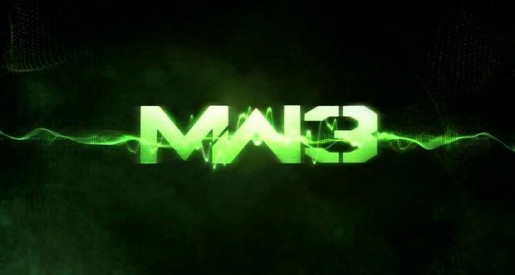 PlayStation NZ held a poll on its official Facebook page asking New Zealand gamers what is their favorite PS3 game. Call of Duty: Modern Warfare 3 got the most votes.
There was a choice of ten games to choose from and Modern Warfare 3 was the favorite with Uncharted 3: Drake's Deception coming in second. The third most popular game was Gran Turismo 5.
Do you agree with the list?
Here's how the poll tuned out:
1 – Call of Duty: Modern Warfare 3
2 – Uncharted 3: Drake's Deception
3 – Gran Turismo 5
4 – Grand Theft Auto IV
5 – God of War 3
6 – Assasin's Creed
7 – Metal Gear Solid 4: Guns of the Patriots
8 – Uncharted 2: Among Thieves
9 – Heavy Rain
10 – Uncharted: Drakes Fortune