New Sorcery Screenshots Released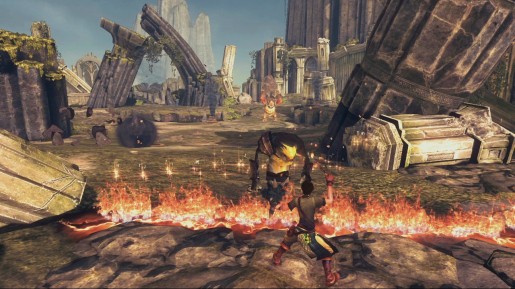 Sony Santa Monica has recently released a new set of screenshots for their magical upcoming title Sorcery.
Sorcery will utilize the PlayStation Move to bring magic and motion together. The game, which is a PlayStation exclusive, looks like it will throw plenty of magical typecasts at players: including the pictured overly large trolls and spooky scenery.