The Last Of Us Definitely Not Set In Stone For 2012 Release Date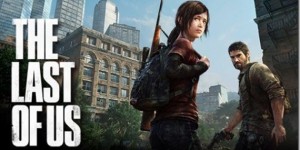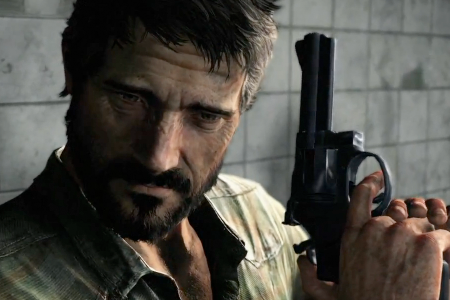 The Last Of Us, the new IP coming from Naughty Dog coming in 2012, is set to shake up a-
Oh, apparently it's not necessarily coming out in 2012. It was stated in GameInformer and other online publications that it was stated for a 2012 release. Apparently that's not a fact at this point.
"Game Informer wrote in their own release date as they speculated what it could be, we didn't tell them anything directly about release timing."
Said Eric Schatz, a developer at Naughty Dog, stating further that they would release the game when they were ready, which is a fairly useless tautology, but at least this doesn't mean the game isn't being rushed, right?