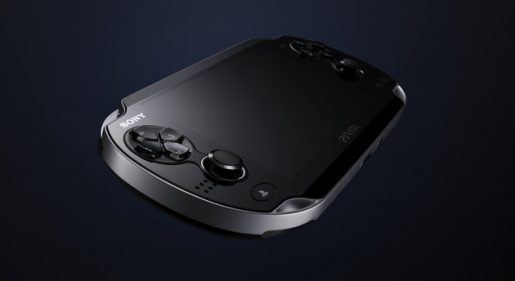 As previously reported, Sony Computer Entertainment has officially announced that the PlayStation Vita has sold over 1.2 million units worldwide. Sony has now commented on this achievement.
Andrew House, President and Group CEO, Sony Computer Entertainment Inc says:
"PS Vita was designed to deliver the ultimate portable entertainment experience, and we couldn't be more thrilled with the reaction we're seeing from consumers and the pace at which PS Vita is selling"
"The market has responded and there is clear demand for a mobile device capable of providing a revolutionary combination of rich gaming and social connectivity within a real world context. To sustain momentum, we're working closely with 3rd party developers and publishers to ensure the best games and franchises possible will be available on PS Vita, and our software line up for the remainder of 2012 will have something for everyone across the globe."
David Hine, Sales & Marketing Director SCENZ also commented:
"We are very pleased with the launch of PlayStation Vita. The reviews and consumer reaction to the next generation of portable gaming has been outstanding and we are looking forward to delivering more rich immersive gaming with new ways to play throughout 2012."
The PlayStation Vita looks like its on its way to becoming a popular new device in 2012. Have you bought or played the PlayStation Vita yet?