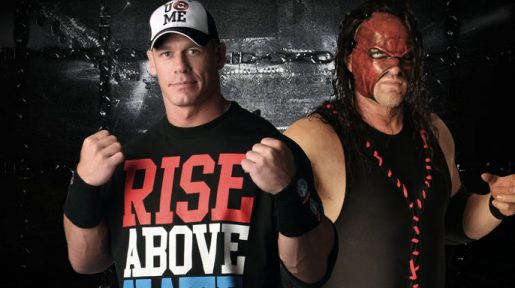 THQ is still tossing up new ideas for WWE '13. They've asked on a previous occasion about the "I Quit" match and now fans could shape the "Ambulance Match".
John Cena and Kane is set to face in an Ambulance Match this Sunday at the Elimination Chamber PPV. Although this isn't confirmation that this match will be in WWE '13, it's a good indication they are looking to put in more matches in WWE '13.
Here's what they tweeted:
"How would you design an "Ambulance Match" for future @WWEGames? Let @RealCoryLedesma know! #hypotheticalquestion"
If you give THQ some very good ideas, there's a chance you idea could make it into WWE '13!
Help THQ Shape The Ambulance Match In WWE '13

,