Blink 182 Strums To Rocksmith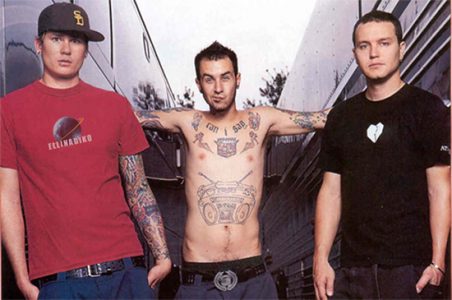 Punk rockers Blink 182 have been added to Rocksmith as DLC available from today.
You can get to download three of the best songs they have ever released throughout their career. The songs include "Dammit", "What's My Age Again?" and "All the Small Things". Each song can be purchased for $2.99 on PSN or 240 Microsoft points on Xbox Live.
Check out the video below:
http://www.youtube.com/watch?v=nmMqAwbO19k