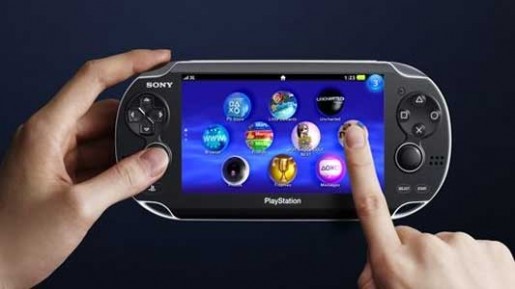 With the PlayStation Vita releasing in North America and Europe on February 22nd, it seems that import stores like Play-Asia have done another price drop.
Originally priced at $529 when it was first released in Japan, the WiFi only version now received a near 25% price drop. For those who still wish to purchase a Vita and get it early, Play-Asia is now selling them for $399, in which a price dropped happened just two weeks ago after the Christmas season.
With Vita's release date fast approaching in North America and Europe, buyers should expect another price drop.
Playstation Vita Import Price Gets Another Drastic Price Drop

,